The Detroit Lutheran Singers began as a singing group to accompany the Detroit Lutheran Musical Guild in 1966. The were formally organized as the Detroit Lutheran Singers in 1968.
Don Busarow shared conducting duties with other musicians in the Detroit Lutheran Singers before being named the official conductor in the Spring of 1968. Within a few years, Dr. Busarow went on to serve with the music faculty of Wittenberg University in Springfield, Ohio, leaving the Singers under the capable direction of Bradley Bloom until 1972.
In 1973, Eric Freudigman picked up the baton, leading the Singers to perform with the Dearborn Civic Orchestra, Dearborn Symphony, the Detroit Brass, Detroit Sinfonia, the Detroit Symphony Orchestra, Utica Symphony, and Warren Symphony.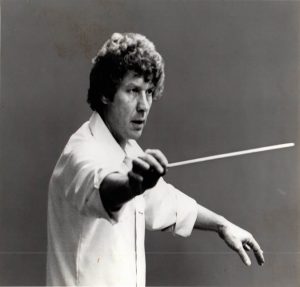 Over the years the DLS has joined voices with the Kenneth Jewell Chorale, St. Lorenz Choir, the Macomb Community Chorus, Cantata Academy, and the Meadowbrook Festival Chorus to present major works throughout the Detroit Metropolitan area.
On Mr. Freudigman's retirement in 2011, Christopher Hall became the director of the DLS in the Spring of 2012.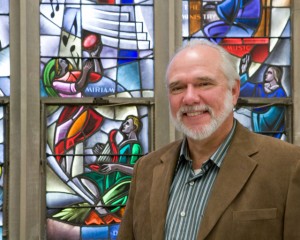 Although our concerts are primarily held in area churches, the DLS has performed at colleges,  universities, banquet halls, award
ceremonies, conferences, conventions and Comerica Park. The DLS has traveled throughout Michigan, in Ohio and Ontario, and most recently to Carnegie Hall in New York to perform "Requiem for the Living" for composer and guest conductor Dan Forrest.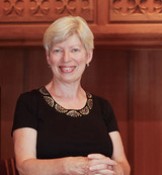 None of this would have been possible without the support of an excellent accompanist. Over the years the DLS has been graced by the work of Frank Kuhlman, Kenneth Sweetman, Dalos Grobe, and Donald Renz. In 1989 Doris Hall began working with the DLS as an alternate accompanist, filling in when other's schedules were in conflict. In the Fall of 1991 the Board of Directors formally offered the position to Doris, and we have been truly blessed by her gifted artistry ever since.